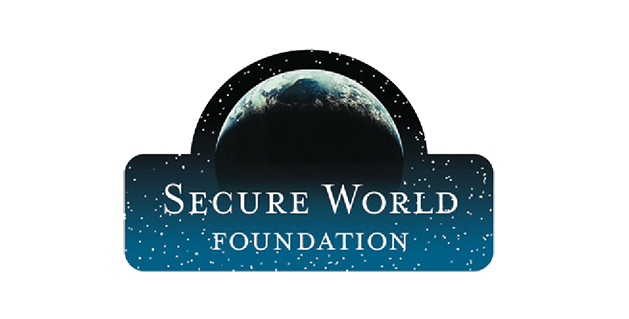 On September 12, 2013, the Maui Economic Development Board (MEDB) and Secure World Foundation (SWF) co-hosted the inaugural AMOS Dialogue during MEDB's 2013 Advanced Maui Optical and Space Surveillance Technologies (AMOS) Conference, held on the Hawaiian island of Maui, September 10-13, 2013. The AMOS Dialogue was a small, half-day, invitation-only workshop intended to foster dialogue among space situational awareness (SSA) providers and end users, thereby promoting greater collaboration and cooperation toward SSA-enabled safe and responsible space operations. The
workshop convened representatives from current SSA sharing programs and initiatives and a variety of end users and stakeholders from around the world. Topics addressed included the current status of SSA programs and sharing initiatives, identification of areas for further improvement or collaboration, gaps in coverage or meeting end user needs, and future steps. The AMOS Dialogue was held under Chatham House Rule, meaning that while topics can be summarized in this report, specific remarks or opinions will not be attributed to any particular participant.
Main takeaways from the discussion include that the space community needs to broaden its view not only of what SSA encompasses, but also of how to engage in burden-sharing and division of labor to arrive at a more complete and accurate SSA picture. No one entity, government or company can provide this complete picture on its own. As the community works together toward improved SSA, it must also think about what comes next, which will require incorporating non-traditional partners and emerging space actors.
Read the full report authored by the Secure World Foundation