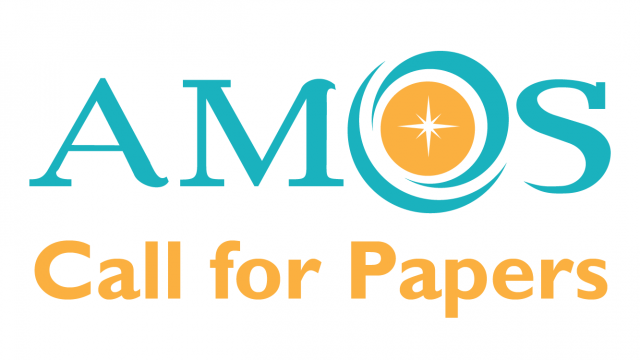 Maui Economic Development Board is pleased to announce the Call for Papers for the 17th annual Advanced Maui Optical and Space Surveillance Technologies (AMOS) Conference scheduled to take place September 20-23, 2016 at the Wailea Marriott in Maui, Hawaii.
AMOS brings together operators, researchers, technologists and system developers who are working in many areas of space situational awareness. The Conference consists of a technical program, featured speakers, optional technical tour, short courses, poster sessions and exhibits. Over 100 papers will be presented with opportunities for networking and technical discussions – all in an environment that stimulates the imagination and intellect of participants through its beautiful and unique Hawaiian hospitality. We are pleased to announce the 2016 Call for Technical Papers.
Submit Your Abstract by April 1st
Please contact us with questions about this year's conference or for information on sponsorship and exhibit opportunities.