International Participation
AMOS has welcomed over 11,000 international participants from 37+ countries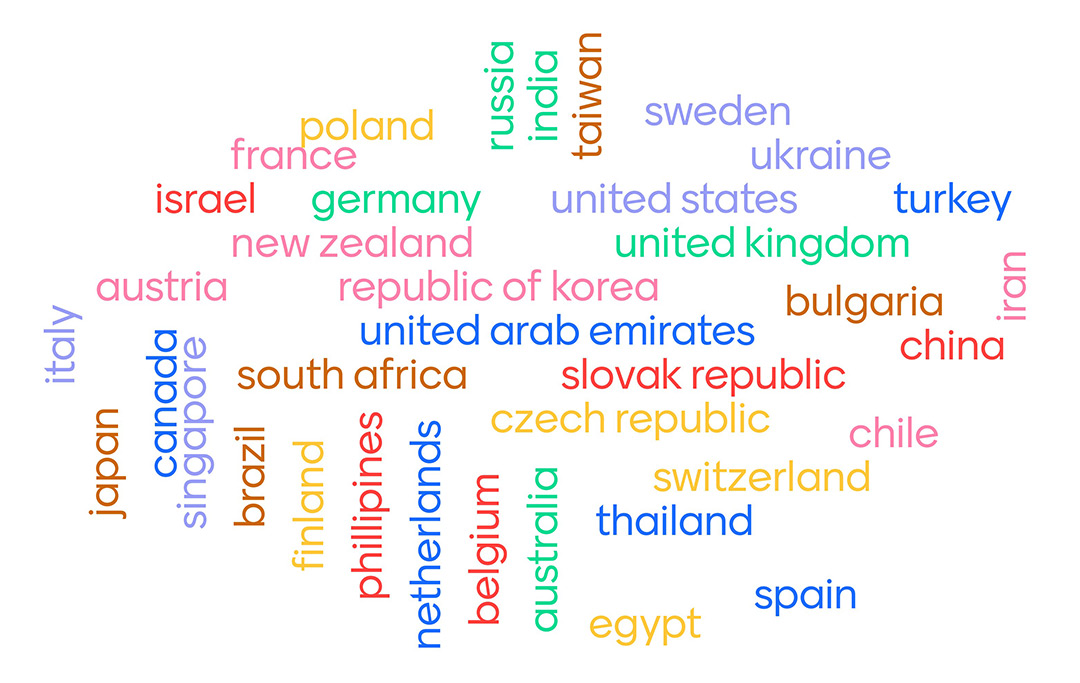 Previous Organizations in Attendance
From defense contractors to universities to various branches of armed forces and governments, over 10,000 individuals from hundreds of organizations have participated at AMOS.
Download a sampling of AMOS attending organizations.
2021 Conference highlights
The 22nd Advanced Maui Optical and Space Surveillance Technologies (AMOS) Conference, was hybrid, having both in-person and virtual components. The premier technical conference in the nation devoted to Space Situational Awareness (SSA) and Space Domain Awareness (SDA), offered a cross-section of government, academic, and private-sector participation to help foster dialogue and international collaboration.
In addition to the technical sessions, the AMOS Conference included keynote speakers, SSA policy forums, exhibit sessions, technical short courses and networking events. The policy forums, organized in collaboration with Secure World Foundation, were held after the keynote at the start of each day, of the 3-day conference. These sessions brought together the developers and implementers of SSA capabilities and the architects of SSA policy to explore international issues related to space sustainability.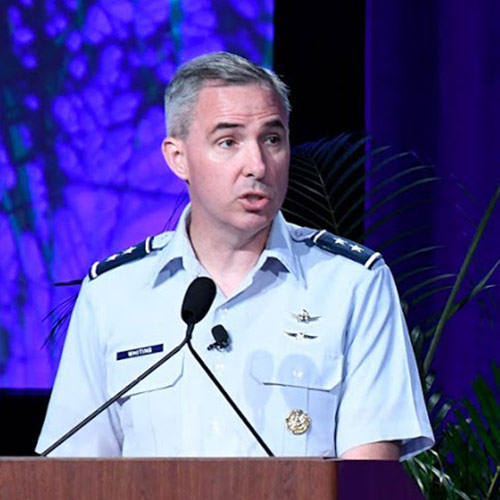 Maj Gen Stephen N. Whiting
Commander, Space Operations Command, U.S. Space Force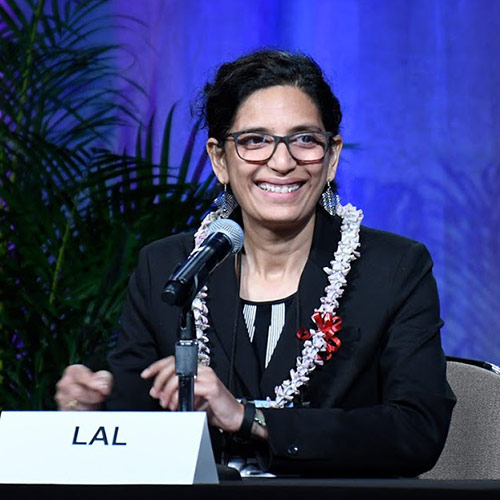 Bhavya Lal
Acting Chief of Staff, NASA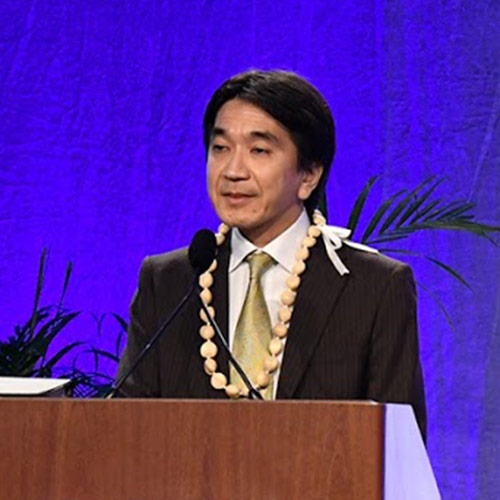 Hirohisa Mori
Director, National Space Policy Secretariat Cabinet Office, Japan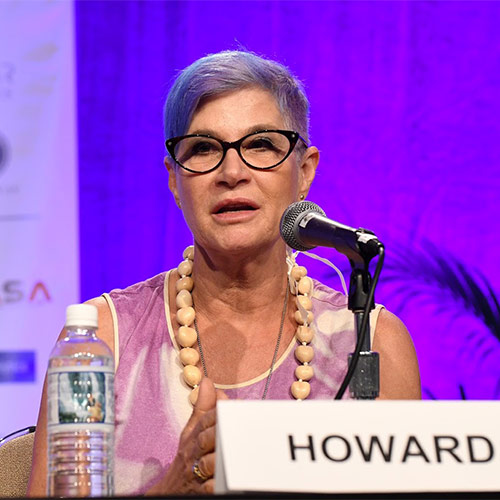 Diane Howard
Chief Counsel for Space Commerce, U.S. Department of Commerce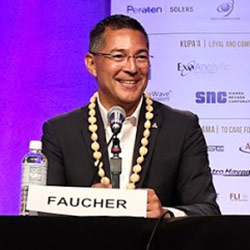 Pascal Faucher
Chairman, European Space Surveillance & Tracking, Defense & Security, CNES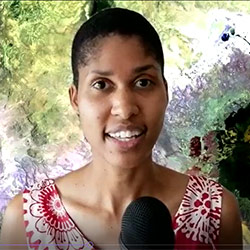 Danielle Wood
Assistant Professor of Media Arts & Sciences and Aeronautics & Astronautics, MIT Media Lab