International Participation
AMOS has welcomed over 12,000 international participants from 38+ countries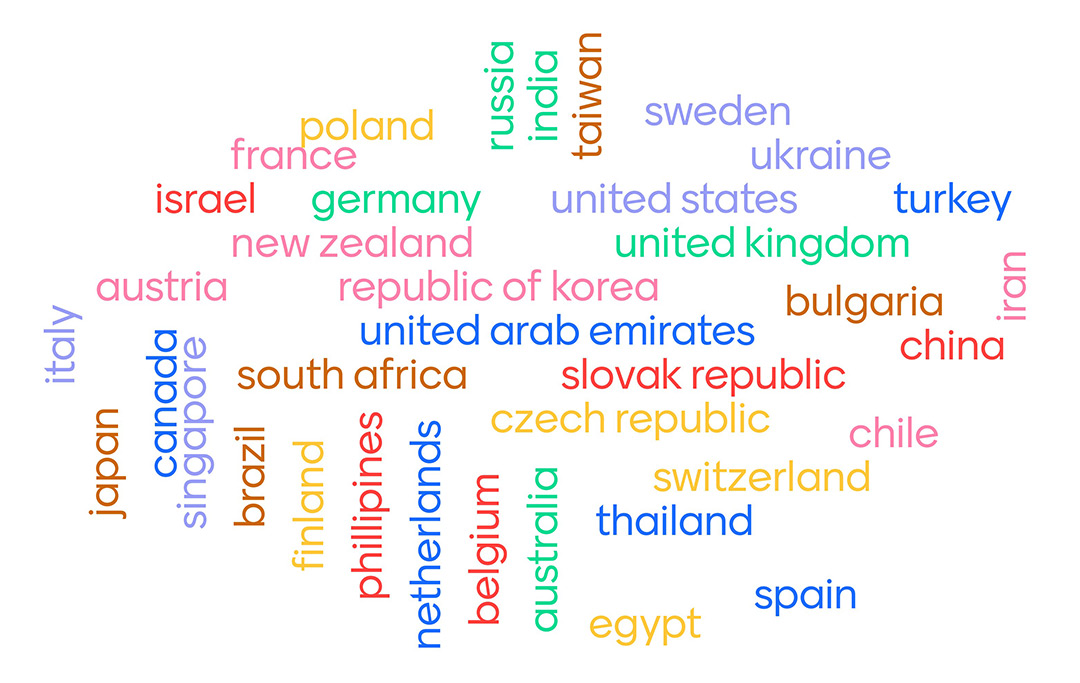 Previous Organizations in Attendance
From defense contractors to universities to various branches of armed forces and governments, over 12,000 individuals from hundreds of organizations have participated at AMOS.
Download a sampling of AMOS attending organizations.
2022 Conference highlights
For the first time in its 23-year history the Advanced Maui Optical and Space Surveillance Technologies (AMOS) Conference was sold-out in advance. The premier technical conference in the nation devoted to Space Situational/Domain Awareness (SSA/SDA) hosted 1212 in-person attendees at the Wailea Beach Resort. A further 259 joined virtually as the Conference provided a hybrid option for those unable to travel to Maui.
The continued growth in attendance at AMOS reflects a growing interest in space sustainability and space commerce initiatives across all sectors—national governments, private sector companies, non-governmental entities, and universities. This growth is reflected on all fronts: attendance in-person from around the world, with 23 countries participating; partnerships with sponsors and exhibitors; and the technical contributions by authors and presenters.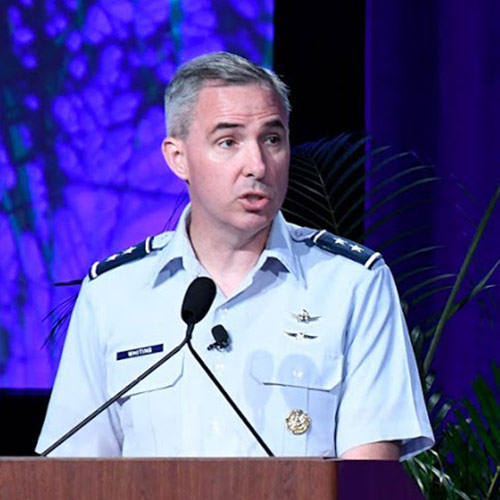 Maj Gen Stephen N. Whiting
Commander, Space Operations Command, U.S. Space Force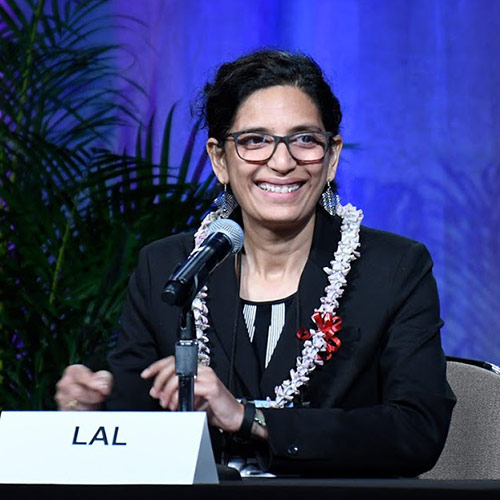 Bhavya Lal
Acting Chief of Staff, NASA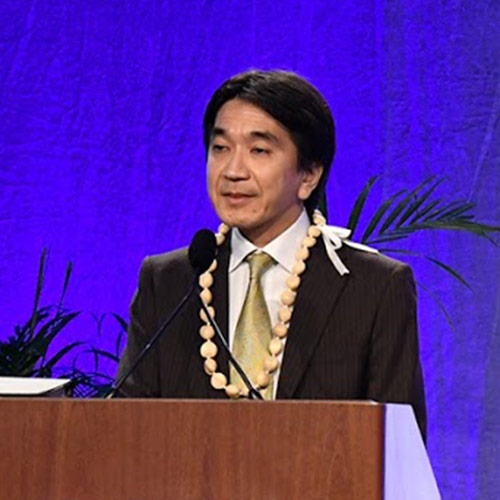 Hirohisa Mori
Director, National Space Policy Secretariat Cabinet Office, Japan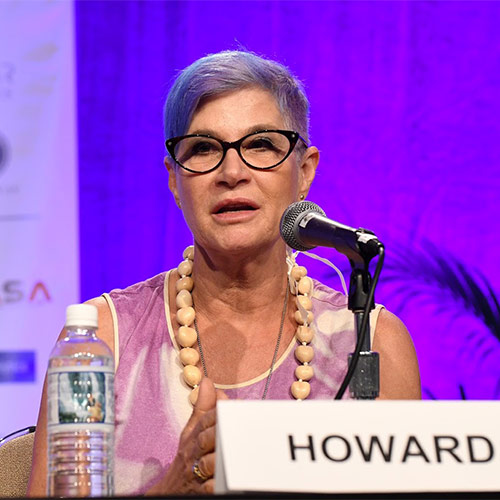 Diane Howard
Chief Counsel for Space Commerce, U.S. Department of Commerce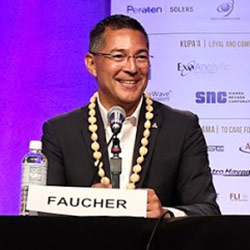 Pascal Faucher
Chairman, European Space Surveillance & Tracking, Defense & Security, CNES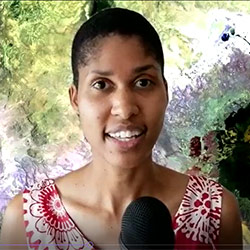 Danielle Wood
Assistant Professor of Media Arts & Sciences and Aeronautics & Astronautics, MIT Media Lab