Since 2013, Secure World Foundation (SWF) has partnered with the Maui Economic Development Board (MEDB) to hold an invite-only workshop that promotes collaboration and cooperation on space situational awareness (SSA).
The goal of the AMOS Dialogue series is to facilitate discussion among key stakeholders in space situational awareness (SSA), thereby promoting greater collaboration and cooperation to enhance SSA for safe and responsible space activities. To accomplish this, the Dialogue brings together representatives from current and future SSA programs and initiatives around the world with a variety of end users and stakeholders so that they may exchange information and views in a not-for-attribution setting.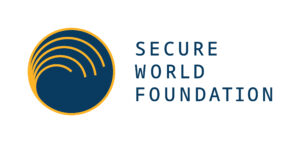 Taking place as a hybrid event on September 29, 2022 as part of the 2022 Advanced Maui Optical and Space Surveillance Technologies (AMOS) Conference, the 2022 AMOS Dialogue discussed using SSA capabilities to verify future space security agreements. The discussion...
read more