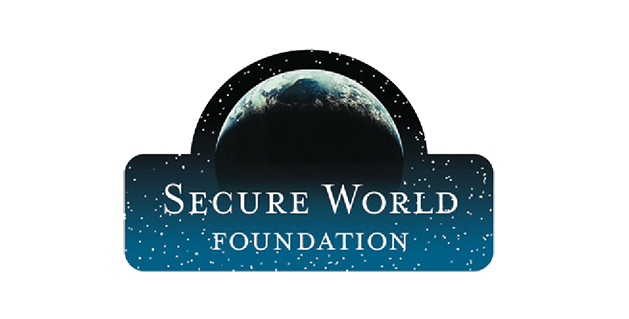 The AMOS Dialogue, a small, invitation-only workshop co-hosted by the Secure World Foundation (SWF), the Maui Economic Development Board (MEDB), and the Japan Space Forum (JSF) prior to JSF's 3rd International Symposium on Sustainable Space Development and Utilization for Humankind (IS3DU 2014), was held on February 26, 2014, in Tokyo, Japan. 
The goal of the Dialogue was to foster discussion among space situational awareness (SSA) providers and end users, thereby promoting greater collaboration and cooperation toward SSA-enabled safe and responsible space operations. The Dialogue involved representatives from the current SSA sharing programs and initiatives around the world with a variety of end users and stakeholders. Topics addressed included current status of SSA programs and sharing initiatives, identification of areas for further improvement or collaboration, gaps in coverage or meeting end user needs, and future steps. The Dialogue in Tokyo built off of discussions which began at the initial AMOS Dialogue held in September 2013 in Hawaii, United States, in conjunction with the Advanced Maui Optical and Space Surveillance Technologies (AMOS) Conference. The AMOS Dialogue in Tokyo was held under Chatham House Rule, meaning that while topics can be summarized in this report, specific remarks or opinions will not be attributed to any particular participant.
Main takeaways from the discussion included slow but steady progress on several major governmental SSA efforts while small but faster-moving progress on efforts by the private sector. This indicates positive change, but there are still many questions about how these various efforts will interact and whether they will be complementary or competitive. There is also significant promise in SSA helping to promote transparency and confidence building measures (TCBMs) and norms of behavior, but the discussion is still in the early stages.
Read the full report authored by the Secure World Foundation