The 4th Annual EMER-GEN® program returns to Maui September 12-14 after going virtual the previous year due to the COVID-19 pandemic. EMER-GEN is a joint initiative of the AMOS Conference and the Space Generation Advisory Council (SGAC).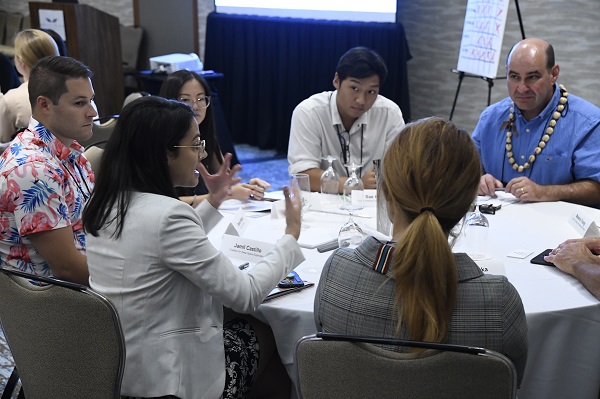 The 2021 program includes three pre-event webinars with a focus on fostering innovation and entrepreneurship among the cohort. Throughout the program, participants will be challenged to solve/hack a problem to create new opportunities for space-based technologies. With the first webinar on August 18, registration closes August 13.
Three young professionals on the program committee help shape the program along with the host organizers, Maui Economic Development Board (MEDB.) Two representatives nominated by SGAC, Quentin Verspieren, Space Policy Researcher with University of Tokyo, and Christine Dubbert, a Project Engineer with York Space Systems are joined by Micah Nishimoto, a full-time undergraduate student of Aerospace Engineering at the University of Southern California and born in Maui.
"Along with their space backgrounds, Quentin and Micah contribute past EMER-GEN cohort experience and Christine brings fresh eyes as we work to stay relevant to our target audience," said Sandy Ryan, Conference director for MEDB. "It is good to hear what worked well and what can be improved or added to continually grow each year."
With the help of guest speakers and advisers from industry, government, academia and NGOs, the EMER-GEN experience offers:
Mentoring with renowned space specialists from the public sector (military and civil), private sector, and nongovernmental organizations
Networking with other young professionals
Technical Short course presented by specialists in space situational awareness
Professional Development sessions to enhance your effectiveness in a global environment
Scholarships are available for Hawaii-based residents as the program looks to help build the Hawaii aerospace sector.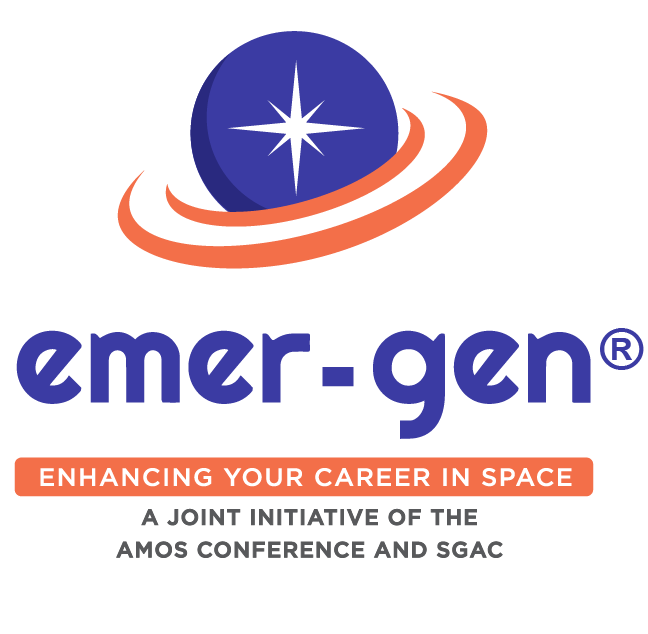 Learn more about the program and schedule and how to apply at
http://www.emer-gen.com
The Space Generation Advisory Council is a global non-governmental, non-profit (US 501(c)3) organization and network which aims to represent university students and young space professionals ages 18 to 35 to the United Nations, space agencies, industry, and academia. Headquartered in Vienna, Austria, the SGAC network of members, volunteers and alumni has grown to more than 13 000 members representing more than 150 countries.