Join us September 3, 11:00 AM EST for a special presentation in partnership with AGI – A Decade of Safety of Flight Services: AGI's Contribution to Space Traffic Management
July 2020 marked the 10th year of operational flight safety services implemented and operated by AGI. The Founding satellite operators of the Space Data Association (SDA) formed to enhance safety of flight through operational data sharing and the promotion of best practices. For the past decade SDA members have leveraged the STM and space situational awareness (SSA) services to safeguard the integrity of the space environment by leveraging the Space Data Center (SDC).In this discussion, panelists will examine the operational impact of the SDA and SDC as access to space and the growth of on-orbit satellites and orbital debris amplify the need for a robust civil space traffic management system. Participants will also reflect on the evolution of flight safety and its operational challenges.
Moderator: Eric Stallmer, President, CSF
Panelists:
Andrew D'Uva, President, Providence Access Company
Dan Oltrogge, Program Manager, Space Data Center
Pascal Wauthier, Chairman, Space Data Association
The conversation will conclude with remarks from Office of Space Commerce Director, Kevin O'Connell, on the future of flight safety in space.
Register for the free presentation
September 3, 2020 | 11:00 AM EST
https://agi.com/webinar-registration?id=7010a000002unAC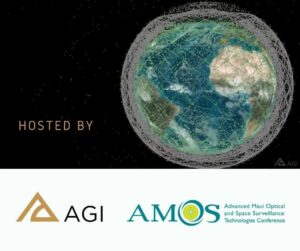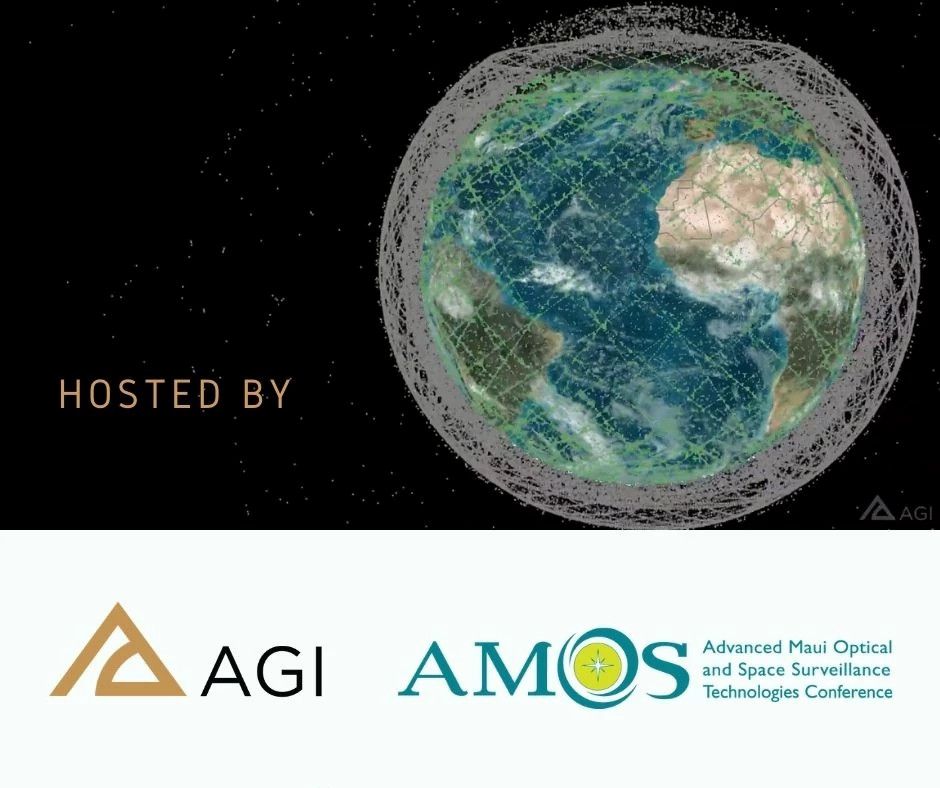 ComSpOC: The Official Safety of Flight Services for AMOS 2020