Young professionals and students enthusiastic about a career in space are invited to register for the 6th Annual EMER-GEN® program. The program kicks off August 30 with a series of three pre-event webinars followed by the main event when the cohort comes together on Maui, Hawaii September 17-19.  
Recognizing the need for fostering innovation and collaboration among young professionals in the space industry, the EMER-GEN program was initiated by the Maui Economic Development Board (MEDB) in affiliation with the Space Generation Advisory Council (SGAC.)
Participants engage in workshops, panel discussions, and mentorship sessions conducted by industry experts, gaining valuable insights into cutting-edge technologies, policy frameworks, and entrepreneurship in the space sector. These interactions not only nurture their technical skills but also equip them with the leadership and teamwork abilities required to thrive in their careers.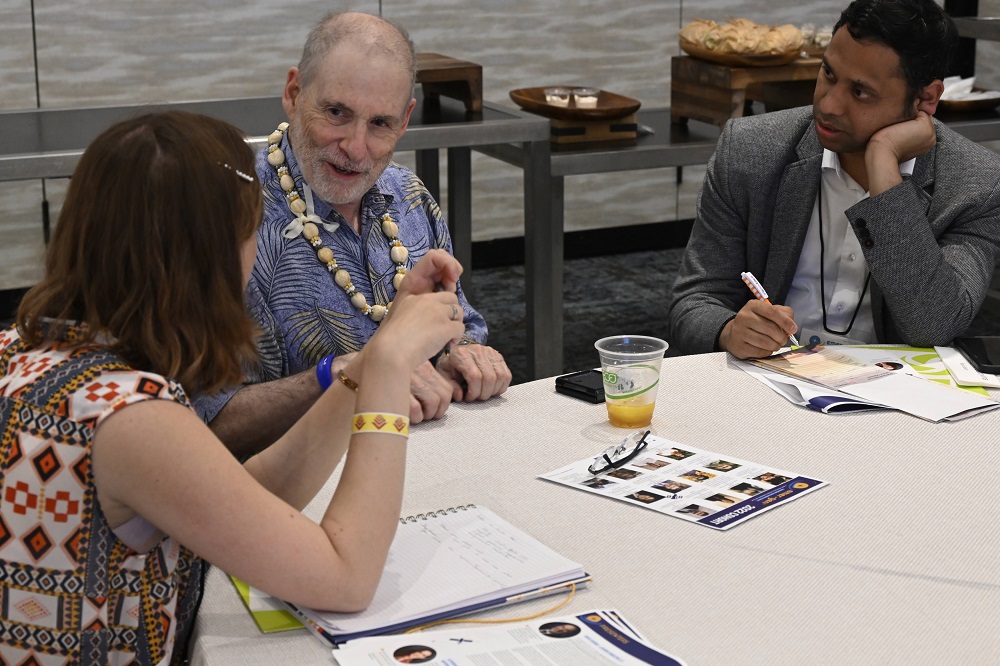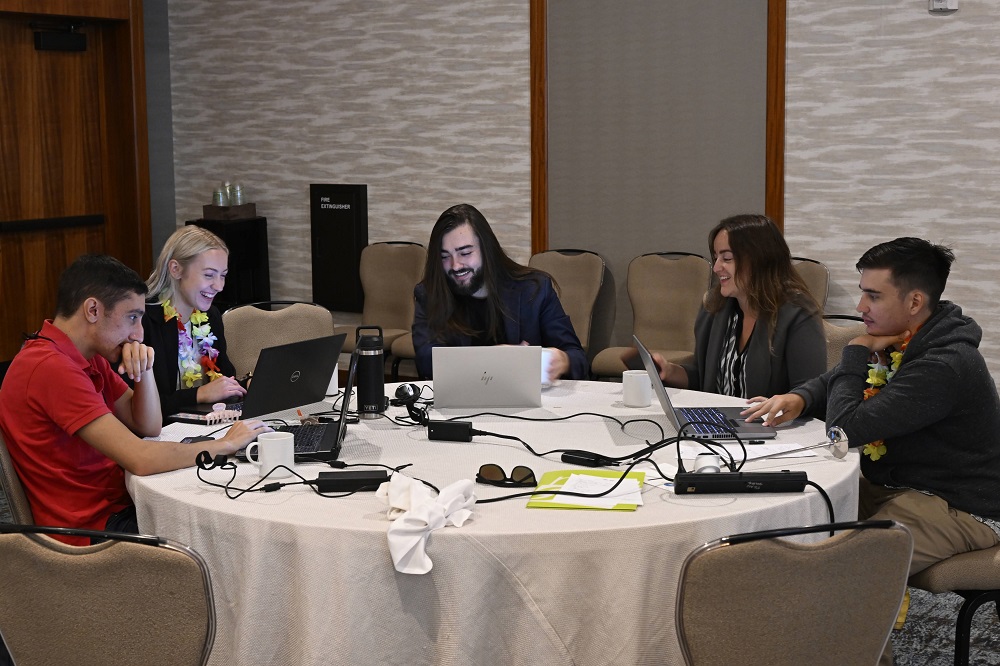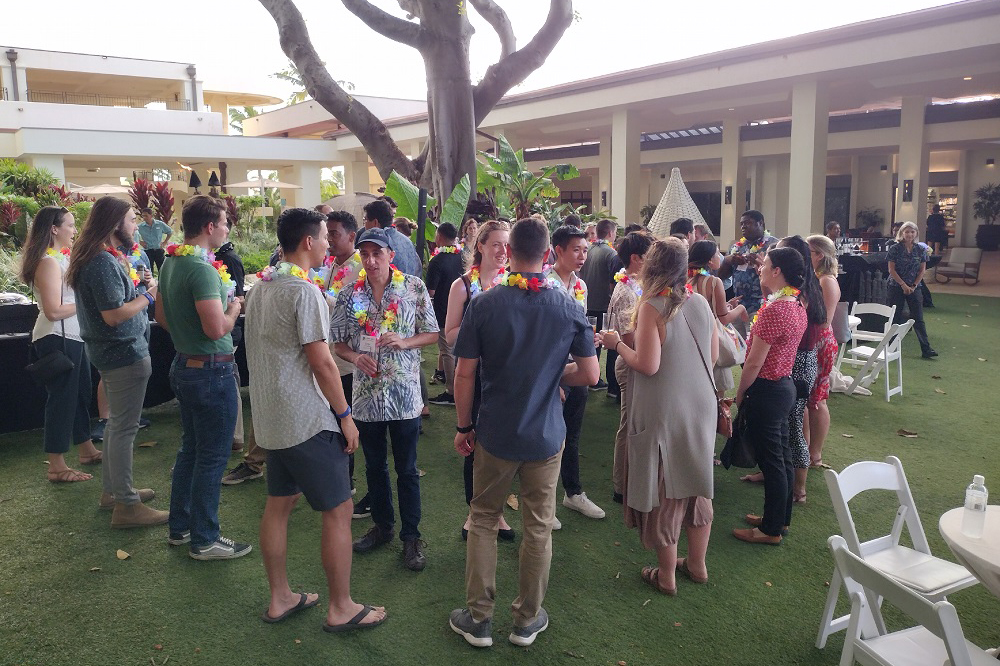 "At the core of the EMER-GEN program lies the belief that collaboration is the catalyst for innovation," said Annette Lynch, Program Manager with MEDB. "Through various activities and events, participants are encouraged to brainstorm ideas and work together to tackle some of the most pressing challenges in the space sector."
Recognizing that diverse minds drive breakthrough innovations, participants will work in teams to solve/hack a problem to create new opportunities for space-based technologies. In another exercise they will discuss policy and be challenged to build consensus with diverse, and often competing, agendas and interests.
Three young professionals on the planning committee are helping to shape the program along with the host organizers, MEDB. Two representatives nominated by SGAC, Kristin Shahady, Astroscale; and José Ferreira, a Ph.D. Student at Department of Astronautical Engineering, University of Southern California; are joined by EMER-GEN Alum and Maui resident, Yosef Ben Gershom, of Hawaii Space Flight Laboratory, University of Hawaii.
Yosef, who attended the EMER-GEN Program in 2019 and 2022, reflected, "EMER-GEN has broadened my perspective and understanding of the many inter-related aspects of SDA and increased my international network of young professionals and experts from academia, government, and the private sector. I enjoy meeting other like-minded people with diverse backgrounds, all working towards the common goal of making outer space more accessible and sustainable for our future."
A key aspect of EMER-GEN is the mentorship it provides to participants. Esteemed professionals and experts from the space industry guide and inspire the participants throughout the program. These mentors offer valuable advice, share their experiences, and provide insights into career development opportunities. Such mentorship fosters personal and professional growth, encouraging participants to pursue their aspirations in the space sector with confidence. 
Through its structured approach and hands-on experiences, EMER-GEN paves the way for a new generation of space leaders who will shape the sustainable future of outer space.
A small number of scholarships are available for Hawaii-based residents to help build and support Hawaii's aerospace sector. Learn more about the program and schedule and how to apply at http://www.emer-gen.com.
The Space Generation Advisory Council is a global non-governmental, non-profit (US 501(c)3) organization and network which aims to represent university students and young space professionals ages 18 to 35 to the United Nations, space agencies, industry, and academia. Headquartered in Vienna, Austria, the SGAC network of members, volunteers and alumni has grown to more than 25,000 members representing more than 165 countries.
The annual Advanced Maui Optical and Space Surveillance Technologies (AMOS) Conference, a program of the Maui Economic Development Board, is the premier technical conference in the nation devoted to space domain awareness. The cross section of military, contractor, and academic participation fuels important dialogue and collaboration on a national and international scale.